Mmmm . . . . mmmm . . . . lovely new wide-width shoes from Stuart Weitzman . . .
The amusingly-named UFO: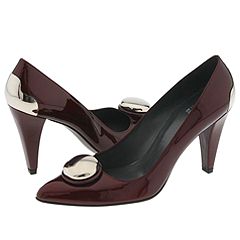 The Glasshouse, made with Swarovski crystals, perfect for a Cinderella going to dance with her prince: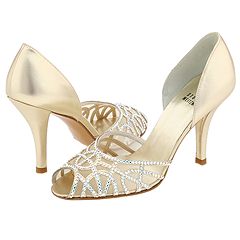 Flasher, for the woman who wishes to look flashy in a good way. A very good way:
And the fun, feminine, flirty, and oh-so-pretty in purple throwback to the Edwardian era, Francesca's favorite, the Bouffant:
Francesca could just look at them all day.