Francesca cannot stop looking at the elegantly sexy Karmen, by Vigotti. The black ones make Francesca wish to put on her swishiest skirt and place a long-stemmed rose in her mouth, and do a sizzling Spanish dance.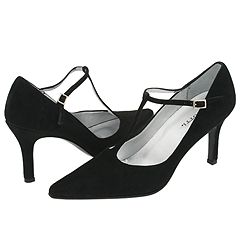 The brown and grey ones are simply so exquisite, I could break into song. I could sing "Ah! Sweet mystery of life, at last I've found you," just as Madeline Kahn did in Young Frankenstein.
Happy shopping and happy weekend!
xoxo, Francesca